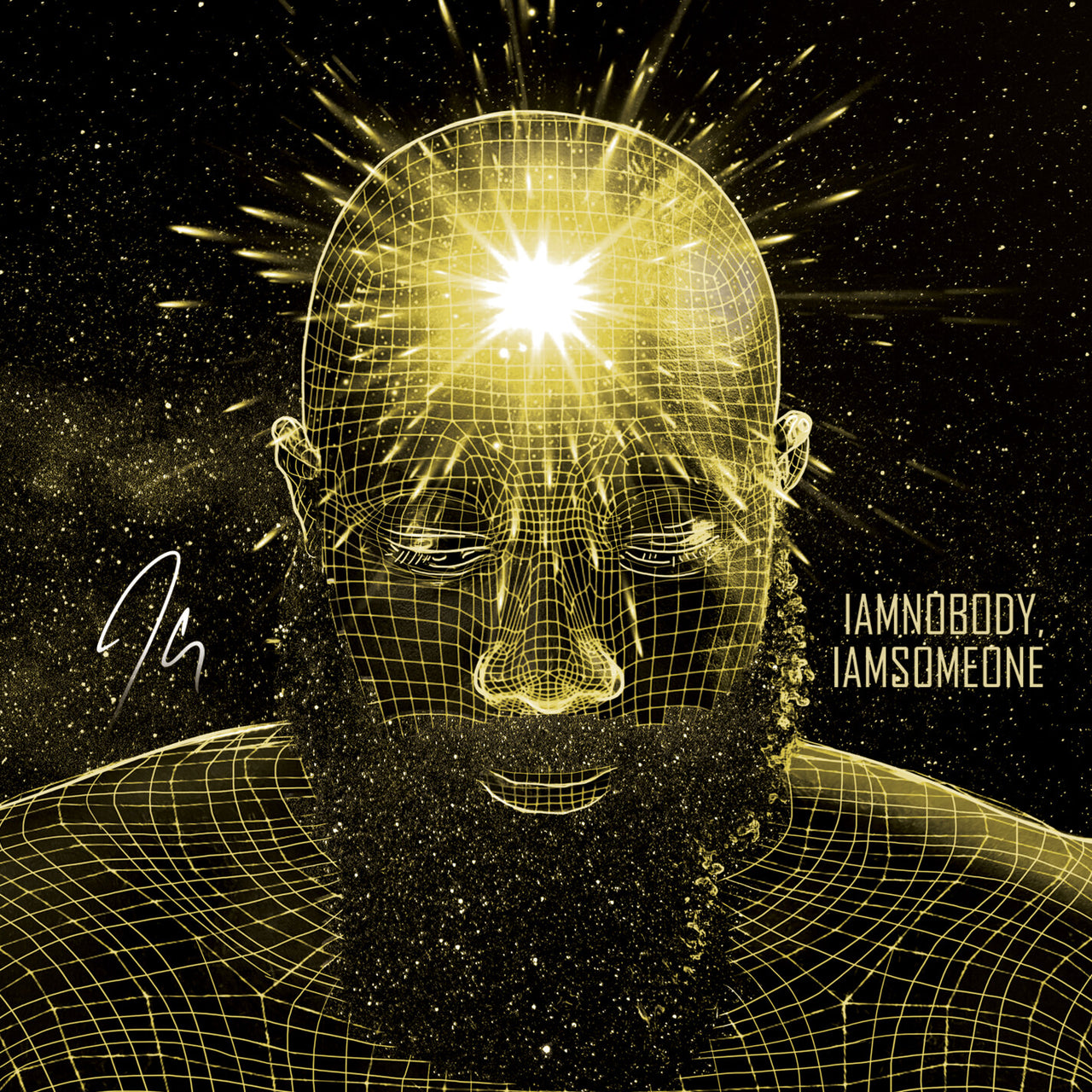 Spiritual hip-hop, heal hop journey filled with introspective tracks that explore the depths of self-discovery to empowering anthems that inspire connection and transformation with BONUS TRACKS!

Once the purchase is complete, you will be taken to a download page. You will also receive an email with a link to access your downloadable songs.

Please note that all files come in MP3 format.
Below are the track listing & song previews. 
Disc 1
Disc 2
What You Got A Taste For
For Flyers Only (feat. OPlus)
Selfish (For You)
Every Second (feat. Mike D)
Wake for It
Vampirella Freestyle
Beep (feat. Uniq Poet)
No Separation
Why You Gotta Stay So Far Away
jclay.org